O que esperamos do relacionamento com os animais revela como queremos ser tratados e respeitados.
O filme centra-se na evolução e mudanças na vida dos seres humanos, a partir da perspectiva de um animal.
Cinco gatos com personalidades distintas vivem a sua vida saudável e feliz graças ao cuidado e amor de sua proprietária Gina. Quando esta chega ao fim da sua vida, eles vigiam-na para sempre a seu modo e seus corações batem como um com o coração de Gina.
Uma curta-metragem de Jie Weng.
Assista a The Quintet of the Sunset.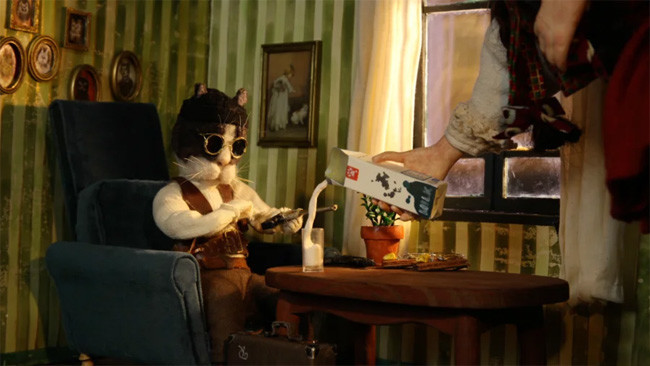 Still frame do filme "The Quintet of the Sunset"