Acreditem ou não, não me perguntem porquê, mas a primeira coisa que me veio à cabeça, ao ver o thumbnail que está em baixo, foi 'Wim Wenders'.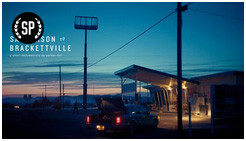 Para meu espanto, ou talvez não, lê-se na sinopse:
Inspired by films like Wim Wenders' Paris, Texas and David Byrne's True Stories, photographer Jason Lee set out to document residual American landscapes across Texas in early 2017 with large format color films for his recently released book A PLAIN VIEW. This short documentary follows Jason on the road during a four-day stretch in West Texas.
Directed by Parker Hill
Cinematography by Luca Del Puppo
Assista a Sanderson to Brackettville.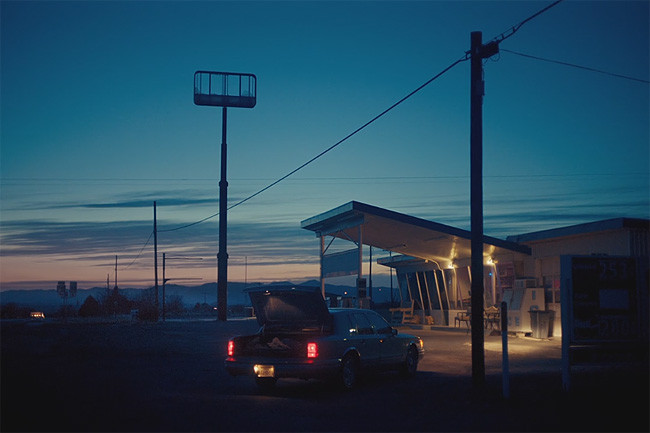 Still frame do filme "Sanderson to Brackettville"