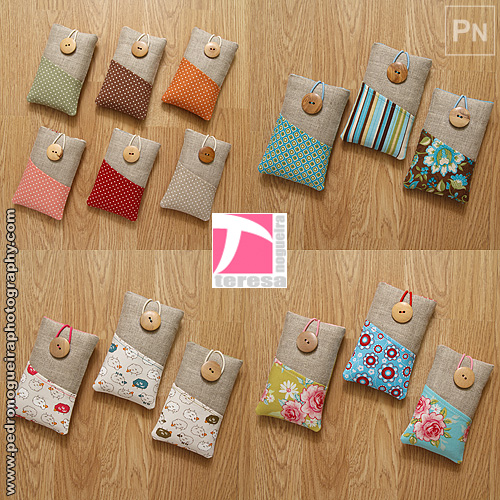 For women.
Extra protection and a fashionable look for your gadgets.
Just toss it in your bag. You don't have to worry about scratches on your cell phone anymore.
Padded sleeve for iPhone 4, iPhone 3G or other cell phone with similar size like the Samsung Galaxy.
Also ideal for your iPod Touch, iPod Classic or Flip Camera.
Exterior back and front pocket that can hold your earbuds, money, ID, credit cards etc.
Handmade by: Teresa Nogueira
Para as meninas.
Protecção extra o look fashion para os seus gadgets.
Poderá usá-los na sua mala ou mochila sem ter de se preocupar mais com riscos e pequenas pancadas.
Bolsa almofadada para iPhone 4, iPhone 3G ou qualquer outo tipo de telemóvel de tamanho idêntico como por exemplo o Samsung Galaxy.
Ideal também para o iPod Touch, iPod Classic ou câmaras fotográficas compactas.
Bolsa exterior à frente e atrás para os seus auscultadores, dinheiro, cartão de crédito, etc.
Feito à mão por: Teresa Nogueira
Buy here / Compre aqui: Etsy Shop
See also the blog / Visite também o blog: Triangulinos e Companhia