A mulher pensa que ele é obcecado mas o rewind boy não está convencido. O filme acompanha Ümit Mesut, um simpático lojista de East London e a sua luta para manter viva a paixão pelo celulóide num mundo digital e em constante mutação.
Ele liga o interruptor, a lâmpada acende-se e o espectáculo começa.
Um filme de Liam Saint-Pierre.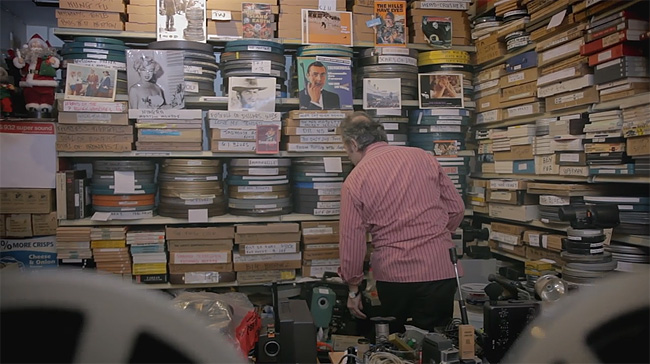 Still frame do filme "The Way of The Dodo"